Clothing designer, filmmaker and now clothing manufacturer Joseph Blake has secured the 8th floor of one of Pakistan's largest manufacturing companies. Based in Houston, Texas, Joseph has positioned his business to serve his American clientele much more effectively. "A lot of people prefer to work with a local company. One who can answer questions, help solve problems and reduce delivery times". said Joseph. As the owner of Stay Busy Apparel, Joseph has the advantage of being on both sides of the business.
He combined his love for media with fashion by launching "Stay Busy TV" on the Big Indy TV Network which aired in over 300 countries. You can also find his fingerprints on the documentary "Spittage", several music videos and the next film he is working on. All of this giving it the ability to leverage its brands across multiple platforms.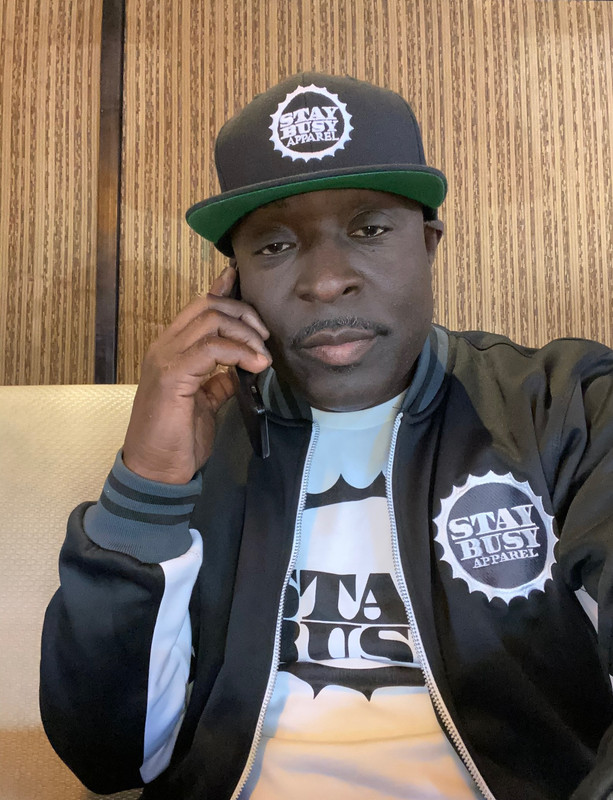 Joseph's website (globalapparelonline.com) not only offers a range of products for sale, but it also allows resellers to become distributors with a co-branded store website, preloaded with products.
Combining media, marketing, technology distribution and access to localized products, Joseph Blake has created a one-stop shop dedicated to onboarding new apparel designers.
Media Contact
Company Name: Stay Busy Clothing | Big Indy Inc.
Contact: Media Relations
E-mail: Send an email
Country: United States
Website: www.globalapparelonline.com